Alexander Wigen's Little Web Corner
Smarty of the day
When weeding, the best way to make sure you are removing a weed and not a valuable plant is to pull on it. If it comes out of the ground easily, it is a valuable plant.
Todays Picture microsoft keyboard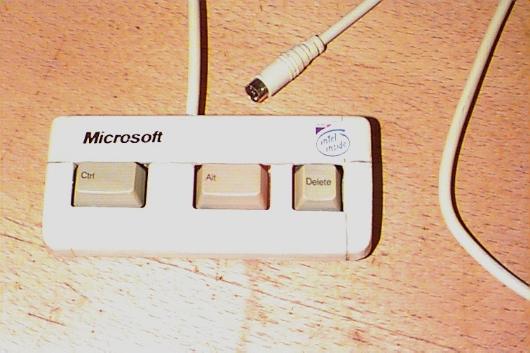 Don't forget to sign my guestbook!!!
Våpenhuset