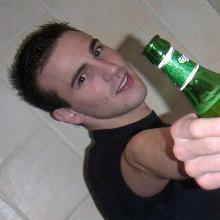 Hi there!
I was born in Stavanger, a city in Norway. I'm now living in a Brisbane, Australia which has a wonderfull climate. At least compared to Norway, just look at this graph.
I had been working a few years as a security systems installer before I decided I would take the hard step back into a student's life. So I came to Australia and commenced my IT bachelor. I've been into computers since about age seven, when my dad bought me my first Commodore 64.

Favorite saying: For every higher wall there is a higher ladder.

Picture index


Likes:

Generaly: Alcohol & partying, girls, motorbikes and penguins

Music: Everything save blues, jass and most rap. My favorites range from Pink Floyd to Live to Milk Inc. to Prodigy to U2 to Smashing Pumpkins to Rammstein.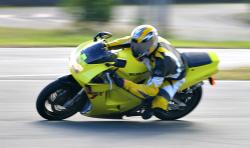 Cars: Ferrari, Porsche, BMW, Jaguar
Bikes: Ducati, Aprillia, Kawasaki, Yamaha and Honda
Food: Anything that's not raw. Italian food and 'Norwegian Komle' are some of my favorites.



Dis-Likes:
Cars: Volvo, Saab and the old people driving them like morons!

Other: Sales in over crowded shopping malls full of pregnant women!
This list could get very long, and since I have just offended over half of the worlds population, I will leave it with that.
My Contact Details
Home phone
+61 7 3394 3762
Mobile phone
+61 415 79 29 49
E-Mail
Click Here
Skype name
alexanderwigen
Or you can sign my
Guestbook.
Comments are always welcome.