Track Day 26/04/04 Anzac Day
A great day at Queensland Raceway! We had nice weather all day, though it started to look a bit scarey at the end of the day. I got to try my new tires, and what a world of difference it was!!! Also the steering damper helped to calm the bike a great deal. There where only a couple of minor incedents, one guy possibly broke a rib other than that no injuries. I drove 300km's! Aprox 200km's to and from and 100km's on track.
Click an image to view a larger version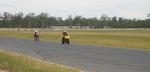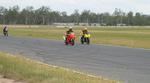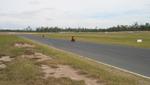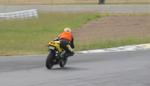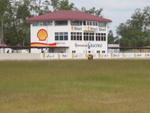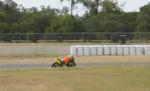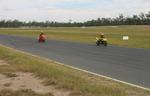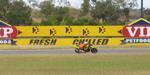 * means picture has comments
3538028 Visits
4903073 Views

Wed 21:11
I support:


Join the Blue Ribbon Online Free Speech Campaign!