Track Day 23/05/04 Norwell
Beautiful day at Norwell. The track is managed by Holden Preformance senter and is used to drive cars on, it's not a approved racetrack. The track is pretty short an windy, just like I like them with my small bike. There was two 125cc $30.000 GP bikes there and it was amazing to see the difference in speed through the corners compared to normal bikes. It seemed like the other bikes where parked.
Click an image to view a larger version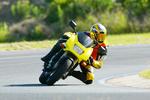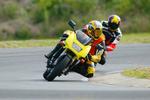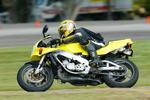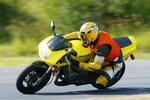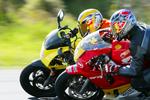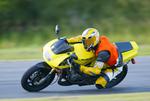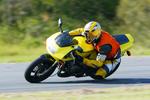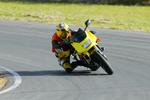 *
* means picture has comments
3792889 Visits
5040604 Views

Tue 06:15
I support:


Join the Blue Ribbon Online Free Speech Campaign!